3 tags
1 CHEAP WEEKEND LEFT HERE...
GO GET IT! - http://www.wwrpunk.bigcartel.com/product/wtfest-v-weekend-ticket
7 tags
CHILLERTON ARE BACK! PLUS WEEKEND TIX ON SALE!
So we are super excited to announce that CHILLERTON will be returning for this years WTFEST V - Plus our good friends in CRAZY ARM who haven't been in Southampton in a year! FIGHTS & FIRES who have just got done slaying europe & those nutty bastards in THROWING STUFF The 1st 25 weekend tix are on sale here NOW! http://wwrpunk.bigcartel.com/product/wtfest-v-weekend-ticket
5 tags
3 tags
WTFEST V ANNOUNCEMENT THIS FRIDAY!
I know, i know we have been quiet for a while, we have been pre partying for this years WTFEST - Anyhew this Friday the 3rd of May we will be releasing the first details of dates, tickets and the 1st few bands! COME ONE , COME ALL!
3 tags
The Joiners: Interview: Kristopher Roe (The... →
joinerslive: Kristopher Roe (1977, "the year of punk rock"), is in the upper floor preparing a cup of tea. He feels a bit ill. After two minutes of awkward silence, in which he offers me one of the hundred bottles of water there are in the room, the water of the teapot is still cold, so we have to wait…
4 tags
WrongWayRound Promotions: Leave the house, come... →
wrongwayroundpunkrock: WWR SHOW DIARY! RT // RP Please :) BROADWAY CALLS// GREAT CYNICS // GNARWOLVES // YOUNG ATTENBOROUGH @ UNIT CLUB - March 29th THE ATARIS // MXPX // VTW @ THE JOINERS - April 8th *WWRFEST!* W/ MASKED INTRUDER @ THE JOINERS - April 14th SMOKE OR FIRE / THE SIDEKICKS / HOP ALONG /…
2 tags
Friends, if you still arent into this then get...
4 tags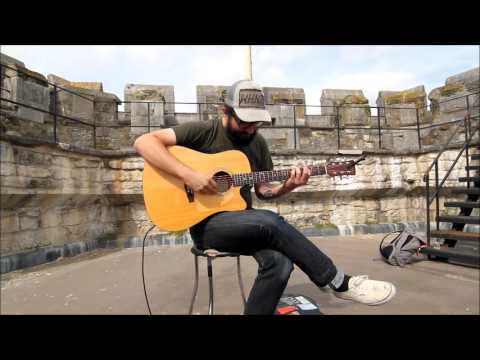 5 tags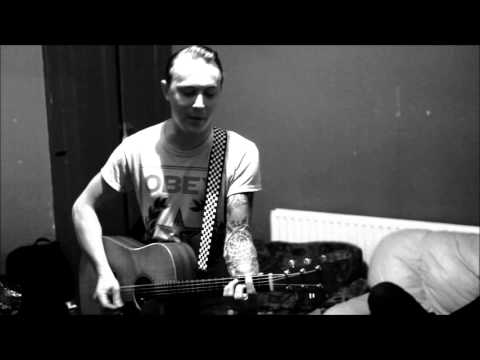 3 tags
7 tags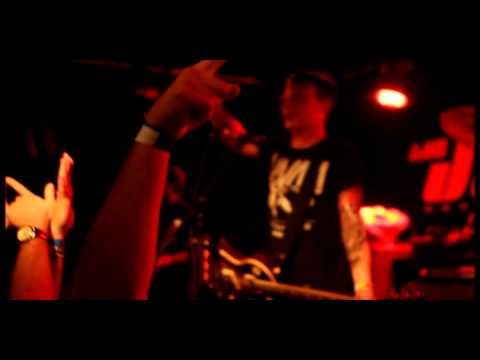 8 tags
6 tags
tallchips: Second night of WTFest tonight and I can't wait. Last night alone made me much more excited about/proud of the music scene in Southampton/Hampshire and tonight's going to be even better. Signals were ACE, and of course Tellison too. Tonight's The Skints and Apologies and Crazy Arm. Kudos to Wrong Way Round and especially The Joiners for being rad. They're putting on Joyce Manor...
3 tags
9 tags
Weekend tickets - SOLD OUT!
You heard the man! we are fresh out of weekend tickets on-line , but that doesn't mean you definitely cant get one on the door either in hand at the Pacer free show on weds or at The Joiners for Tellison, so make sure you ask if you are in need! BUT we do still have plenty of day tickets for the other shows, so you wont miss out! T-Minus 48 hours and its go time, WE ARE STOKED! :d :D
12 tags
1 tag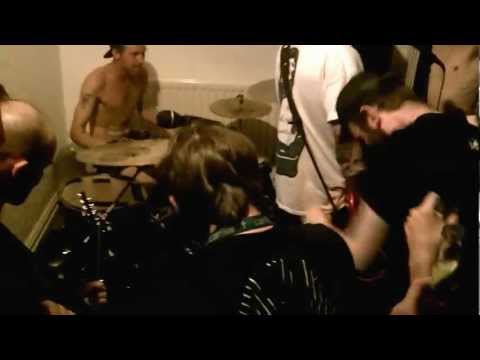 SUNDAY / FUNDAY OF WTFEST
Hello 'likers' how are we all? just a little reminder you can still buy Sunday tickets for only £7 for the choice over 20 of the best UK and U.S punk rock & hardcore acts! its basically peanuts! for ALL this.. Bastions / Goodtime Boys / Vales / The Long Haul / Housefires / FTWIH / HOSPITALS / AS WE SINK! / DONNIE BRASO VRGNS / New Bruises / Gnarwolves / Franz Nicolay /...
10 tags
6 Weekend tickets remaining! Day tickets still on...
Hey folks! We are down to our last 6 weekend tickets so if you want one please snap them up asap to avoid disappointment! We have over 50 day tickets left for all other shows! We have 3 ace T-shirt designs for this years fest also all limited to 25! so keep an eye out for those at the shows. LINKS: Weekend: http://wwrpunk.bigcartel.com/product/wtfest-4-weekend-pass Day tickets...
4 tags
FREE OFFICIAL WTFEST PRE SHOW! →
We are having a bit of a warm up show for WTFEST this year for free!  Its at avondale house which means its 18+ but its a solid lineup and you can pick up any tickets last minute! PACER / WATCH COMMANDER / WEGROWBEARDS / THROWING STUFF
Watch
Check out our awesome WTFEST 4!? compilation! it has some exclusive tracks and a great way to learn about the acts you dont know on this years fest!  get involved :)
7 tags
2 tags
Watch
One of the best EP's you will hear this year worldwide people! A long time coming for GNARWOLVES  FFO: latterman, title fight, the wonder years They play the Sunday show of WTFEST 4!?
Watch
Treat your ears right, FFO: BAYSIDE & AMERICAN STEEL They play the official WTFEST 4 warm up show at Avondale house on August 29th, do not miss these guys!
14 tags
FINAL POSTER REVEALED! NEW BRUISES EXCLUSIVE UK...
We are super excited to announce that the amazing USA gruff punks New Bruises will be playing a exclusive UK show at this years WTFest!  Not only that but Kiss Of Death Records will be hand all weekend for all of your Distro needs to pick up some lovely music!  Weekend tickets still available! its going to be a hell of a weekend people! :D www.wwrpunk.bigcartel.com for the last of the weekend...
4 tags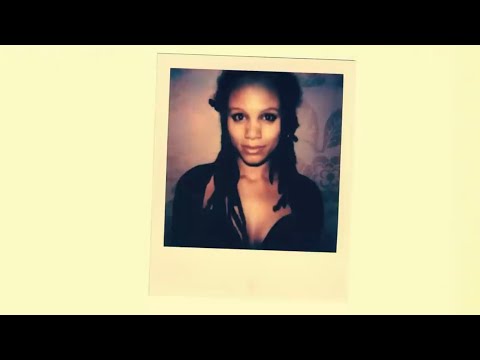 3 tags
Mexican Food & Beer made from clothes...
So also we have some great deals going on over the weekend to make sure you dont waste away and die! Our regualr eatery independent mexican MEXIGO will have some great deals all weekend for WTFEST wristband holders AND the kind folks at ATTICUS BEER will be supplying some booze about the place so keep your eyes peeled for that one :D Please note: these are not SPONSORS they are just some...
5 tags
WTFEST 4!? OPENING CEREMONY! PACER!
SHOW ANNOUNCEMENT*** We are kicking off WTFest 4!? with a opening ceremony / FREE show! WEDS 29TH AUGUST - AVONDALE HOUSE - 18+ - 7PM PLAYING LIVE WILL BE: Pacer Watch Commander Wegrowbeards Throwing Stuff Mothbites You will also be able to pick up info on the whole weekend and grab any last minute tickets from us! see you there :D
1 tag
VLOGGING...
That means video logs or blogs or vlogs, yea anyway we are going to start doing this activity in a few weeks so get ready with those fingers at the ready! :D Please keep sharing the page, thanks to everyone for the support again this year and to those of you whom have purchased tickets already, we love you!  Enjoy a video? 
Watch
theskints: The Skints at Hackney Weekend .. Check it out!
6 tags
FINAL BANDS ADDED, GET READY! :)
FINAL ADDITIONS TO WTFEST! WTFest has announced the final additions to it's line up. The line up is already killer and includes bands such as Polar Bear Club, Tellison, The Flatliners, The Skints to name but a few. The new additions are: FRANZ NICOLAY (EX – HOLD STEADY) KATIE MALCO LION & THE WOLF AS WE SINK! HOUSEFIRES EL MORGAN ELEPHANT CRUCIFIER EXPECTATIONS There are also two secret...
2 tags
Listen
3 tags
More, More , More
Hello loyal WTFESTERS!  we have a few updates for you, early bird weekend tickets are SOLD OUT there is 45 weekend tickets left right here: http://wwrpunk.bigcartel.com/product/wtfest-4-weekend-pass We added a few more acts to the acoustic bench stage on the Sunday BAD IDEAS JAMES HUNT We also announced that there will be 2 secret acts playing on the sunday 1 on each stage who won't...